Development of processes, insulation materials, building materials, and components at the interface of noise protection and energy efficiency
NeoBuild

The energy-efficient renovation of old buildings is an important goal of the climate protection conference and can make an enormous contribution to saving CO2.
Contact
Dr. Peter A. Hecker
+49 331 273 4069
peter.a.hecker@geokomm.de


ZIM-Cooperation Network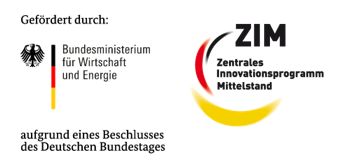 This important aspect should not be considered separately in the network from other building renovation measures. In particular, the aspect of noise protection is to be included in the building renovation with regard to building materials and processes to be developed in order to be able to offer complex technical solutions in the vicinity of large infrastructure projects such as airports, railway lines or trunk roads.
The development of processes, building materials and components with a high degree of prefabrication, together with the development of the digital mapping of construction and renovation processes, should contribute to the cost-effective renovation or subsequent qualification of buildings in the sense of the passive house standard. As a result, integral passive houses are to be created from conventional buildings.
More about the NeoBuild network www.neobuild.de
You have questions about the network 
You don't like forms? Just send us an email.
The network offers
Members

asy access to funding
Reduction of R&D costs
Support in administrative processing
Support in the Development of new markets
Network with companies and scientific institutions

BS2 Sicherheitssysteme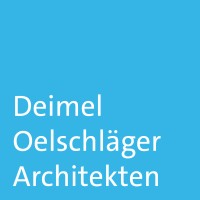 Deimel Oelschläger Architekten Partnerschaft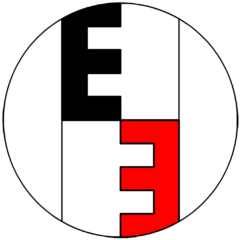 Geo-Office GmbH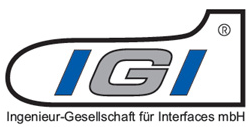 IGI System GmbH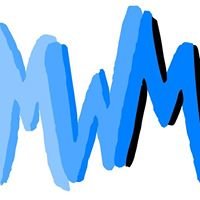 MWM Software & Beratung GmbH

nFrames GmbH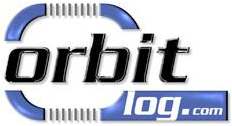 Orbit Logistics Europe GmbH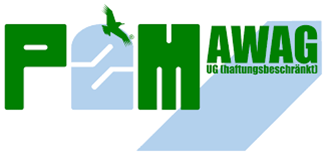 P2M AWAG UG

rabo R. BORMANN & SOHN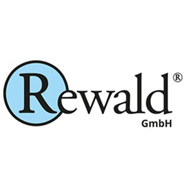 Rewald GmbH

Sinus Messtechnik GmbH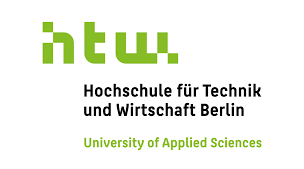 HTW Berlin

b-tu Cottbus


HTW-Dresden

HAW-Hamburg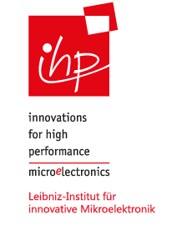 IHP-Microelectronics (Leibniz Institut)

Fraunhofer HHI


ILK Dresden

HS-Neubrandenburg